E.T. Williams, the self described "Doctor of Common Sense" rants on about the media blackout regarding a muslim woman detonating a bomb and killing herself (and her baby) as ordered by ISIS in Iraq because the cowards as losing the war.
He's right too, why should we care about the women and children if they don't?  It's insane to invite more of these people into our country.
Here's a larger picture taken by a reporter moments before the detonation that killed two Iraqi soldiers and injured several civilians in the blast.  More than 20 female suicide bombers hiding among civilians are believed to have detonated explosives in the last two weeks..
The aftermath, courtesy of the Daily Mirror: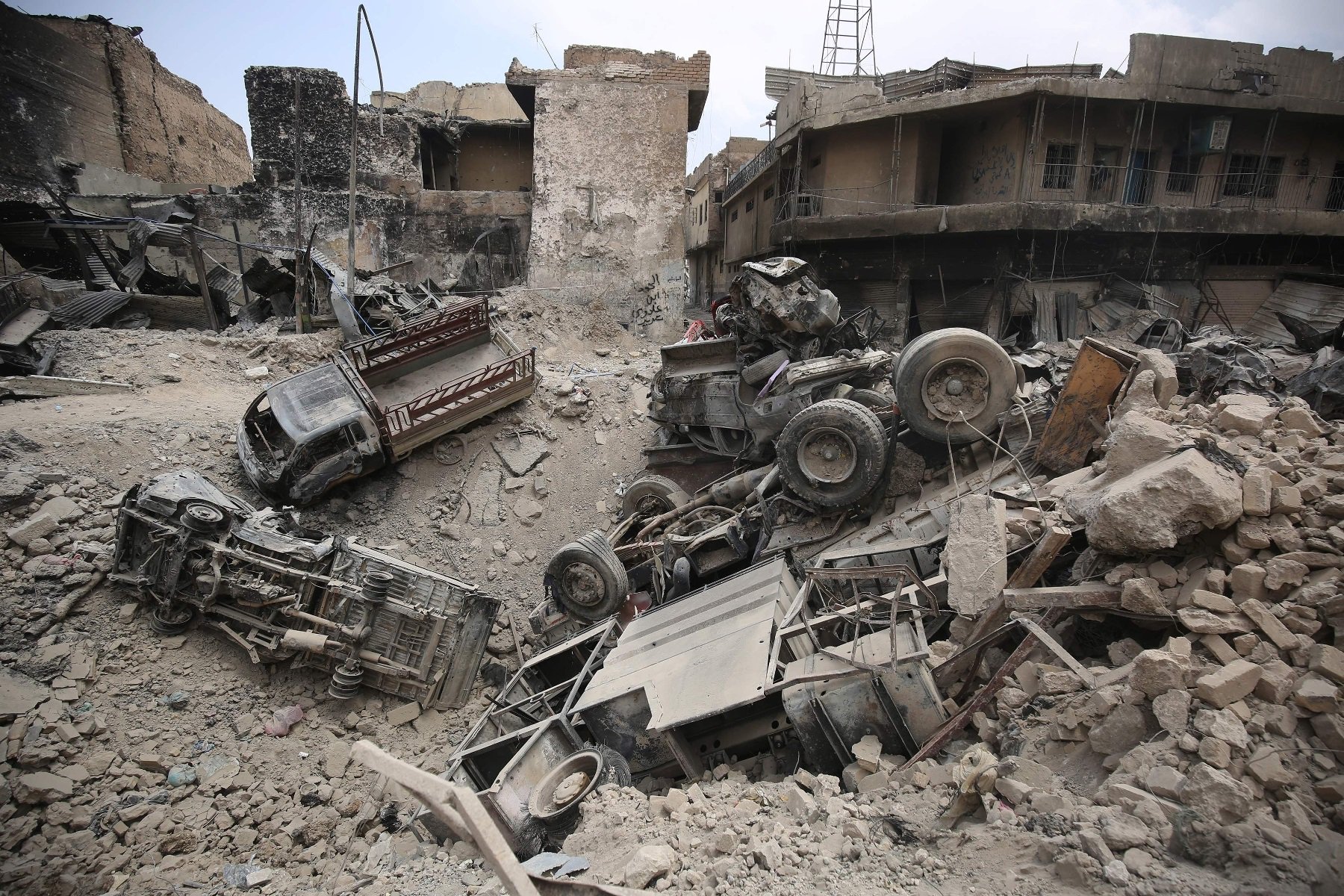 Any questions?
~ Hardnox