Earlier in the week, the State Department trotted out one of their "best and brightest" who PROMPTLY made a world wide fool of herself.
Below are some "job ideas" for the ISIL / ISIS goat humpers, Ms. Harf. Maybe YOU can get them to do THESE. After they're done carving you up, that is. From TPNN.com
Twitter Explodes With #JobsForISIS; These 10 are HILARIOUS!
February 18, 2015 By
#1
Ben Shapiro@benshapiroFollow
#3
#4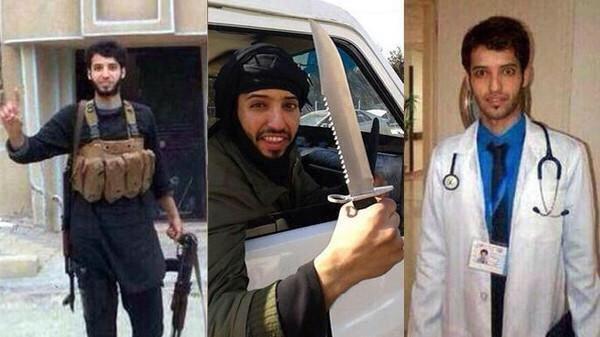 #5
#6
#7
#8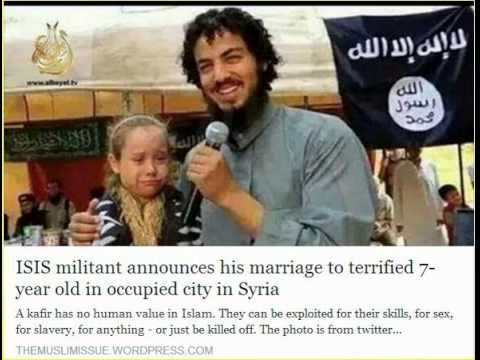 # 9